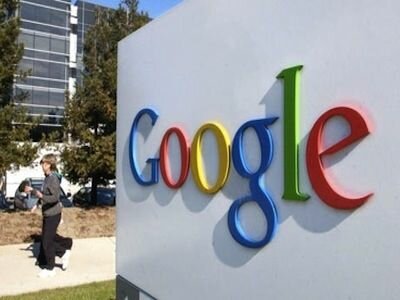 In a bid to add more features and improve customer experience, Alphabet Inc (NASDAQ:GOOG) is adding traffic lights features to its Google Maps. Sources have indicated that the company has been working on the update for several months and had earlier piloted the project to a select few users. The maps will show traffic lights at intersections in selected cities in the U.S. According to a spokesperson from the tech giant; the company made the update to enable people to be better informed while on the road. The icon for traffic lights can be seen in the app at intersections in major cities for iOS and Android users.
Google adding more features to its navigation app
Recently, Google unveiled a set of new features as it seeks to overhaul the navigation app. Among the updates recently introduced include color-mapping using algorithms to highlight key features and identify varying terrains like forest and beaches. In addition, the company says the maps will further be redesigned to include sidewalks and pedestrian islands. These updates are aimed at offering better navigation viewing.
Google first introduced the traffic lights features in Japan and has been operating for several years. The feature is among the most requested among road users in the U.S. Google started testing the feature at the start of this year in selected cities.
Google is introducing updates aimed at bringing more details to the map with more highlights on natural features and city-level details. The tech company uses computer vision techniques to highlight natural features from satellite images, and then use colors to highlight them better and allow better visualization. More details like crosswalks, sidewalks, and pedestrian islands will be available in selected cities like London, San Francisco, and New York.
The new updates will allow people to better move around in cities on foot other through other solo modes of transport like scooters and bikes. In the wake of the pandemic that has discouraged public gathering, public transport has been difficult, with many people opting for sole transport means. Under the new update, the maps will now show the accurate shape and width of the roads.