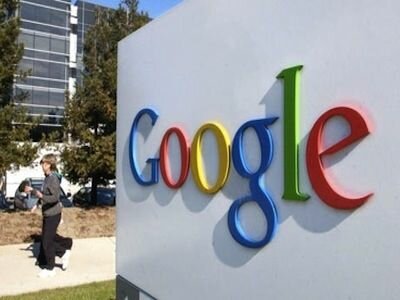 Dallas, Texas 07/26/2013 (Financialstrend) – Google Inc (NASDAQ:GOOG) closed at $887.70 in the previous trading session after going down by $15.20 (or -1.68%). It has hit the day's low at $886.08 and the day's high at $896.85.
The company, Google Inc, has said that in the Android platform, gaming is really huge. 19 out of 20 game developers of the country are developing games on this widely used platform. Thus, the company Google is getting more aggressive in a bid to make its place in the mobile gaming market.
This giant technology firm has launched 'Play Games.' This new product is actually a new app which combines the online store of the company with Google +, its social networking platform. For the Android users, the company promotes simultaneous social gaming. There is a logical thinking by the company that combining the social network and its games store can work wonders for the customers and also for the company.
Game services of the Google is leveraged by this new app. This app has an ability of showing to the user what his Google + friends are currently playing. It also has the capability of showing how those people have progressed in their games. The new app pushes clearly its current social layer into like everything that is owned by the company.
There is news about the company that it has set up a new internet record. Based on a study conducted by analytics firm, Deepfield and according to Craig Labovitz, the search engine of Google, accounts for the largest internet traffic. During an average day, Google accounts for 25 percent of all traffic from the devices that are connected to the internet. This study includes all mobile and computer devices in addition to home media appliances, game consoles and other embedded devices. The traffic share of this giant search engine is bigger than the combined share of Twitter and Facebook.