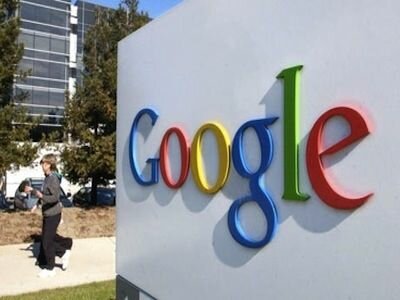 Google Inc (NASDAQ:GOOGL) boasts of executing translation works in excess of 100 billion words regularly. Despite Google's tall claims of being translation services provider, its services are not considered effectual when it comes to translating casual dialogues. Not long time ago, Google's translation system was confined to business and government documents.
To give the application more conversational tone and to familiarize itself with slang and colloquial terms, Google has made updates to its translation service and brought in a new Translate Community, which seeks the suggestions of foreign speakers in helping the translation quality. Responding to Google's service, thousands of interested people have volunteered to devote their time to improvising cross-language communication.
The new service is well equipped to interpret and translation conversation text instantaneously across seven languages. Coupled with this, the new community gives different options to the contributors enabling them generate new translations as well as rating the present ones.
Ably supported by Google's translation services, non-English users are able to put together their questions in their native languages and retrieve documents in their second languages.
Google Inc (NASDAQ:GOOGL) translation services have the capability to pull everyone out of tough situations, particularly during the time when people encounter problems in understanding road signs or menus in overseas languages.
The search giant's yet another prominent Word Lens tool launched in the beginning of this year enables users enter a conversation with the Google Translate application and obtain a written translation of what they have uttered in no time on the screen with pictures. This app automatically identifies which language is being communicated by both users of the conversation. Besides, this tool allows people to take a picture of text and get it translated in 36 languages.
Its functionality lets users make use of translation service without any data connection. The users can position their camera towards a sign or text and watch the translated text overlaid the screen.
Taking a cue from Google Inc (NASDAQ:GOOGL), Microsoft has recently introduced its translation tool for Skype that features translation of an individual's video and voice conversation into another language instantaneously. Simultaneously, the transcript of the conversation is displayed on the screen too.